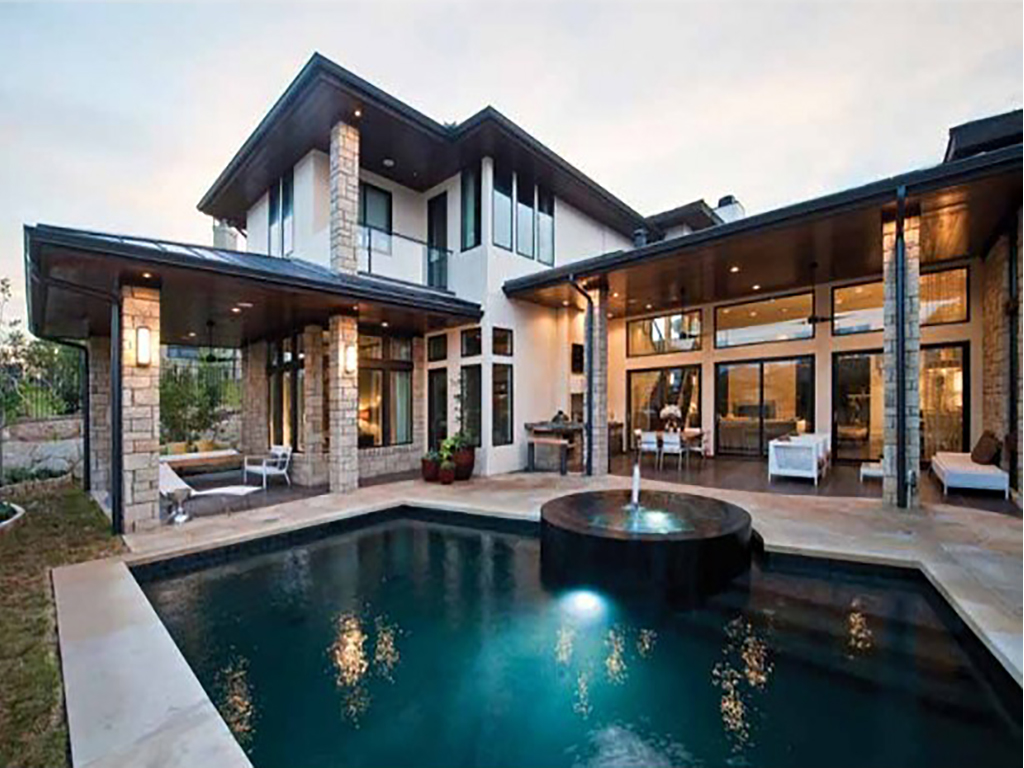 Why You Should Buy a Home this Year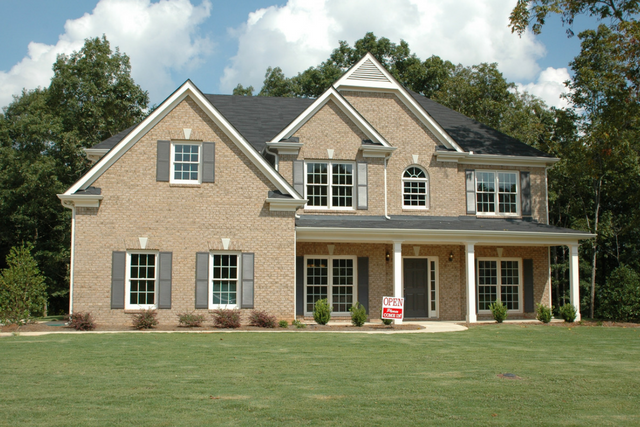 Buying a home is one decision not to be taken lightly. We've already talked about some of the things you should consider before purchasing your first property and it would be in your best interest to take them seriously to ensure that you're not jumping the gun too soon. This is to avoid putting yourself in a bad financial position or be stuck living in a home that doesn't fit your lifestyle or personality.
This is something that you have to think through not just once.
That being said, there's a fine line between holding off and making smart decisions and allowing irrational fears and unsubstantiated claims dictate what you can and can't do. When it comes to home-buying there's a lot of misinformation out there that hinders would-be homeowners from experiencing the pride and joy of having a place they can call their own.
But the truth is with all the benefits you'll reap from being a homeowner, there's no better time to buy your first home than now.
Here are the reasons why now is a perfect time to buy  your own home:
Low interests
Interest are are slowly rising once again after 8 years after the economy took the hit during the recession. As the economy continues to recover and grow, rates are anticipated to hit 5% by the end of the year, so if you're planning to get the best rates on a mortgage loan, now would be the best time to do it while it's still low.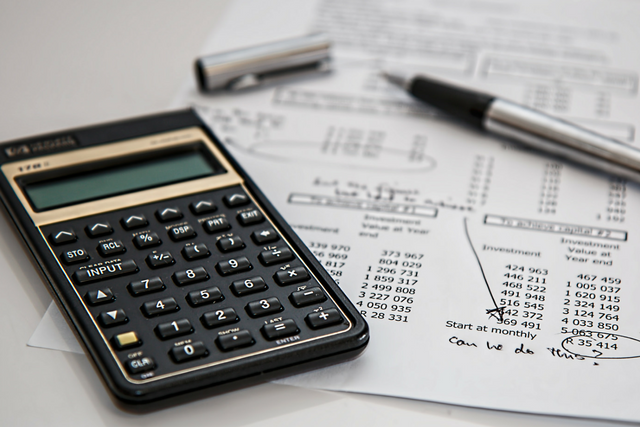 Tax Deductions
A lot of tax cuts are granted to people who own homes. Mortgage interests and property taxes can be deducted from your annual income taxes every year. You can also get capital gain exclusions when you meet certain requirements upon the sale of your home should you decide to put in on the market.
Return on Investment
Property values are historically known to appreciate so you'll almost definitely get a return on your investment when you decide to sell your home. Think of it as putting your money in a high-interest time deposit, only you get to sleep, host dinner parties and raise kids in the bank while waiting to cash out.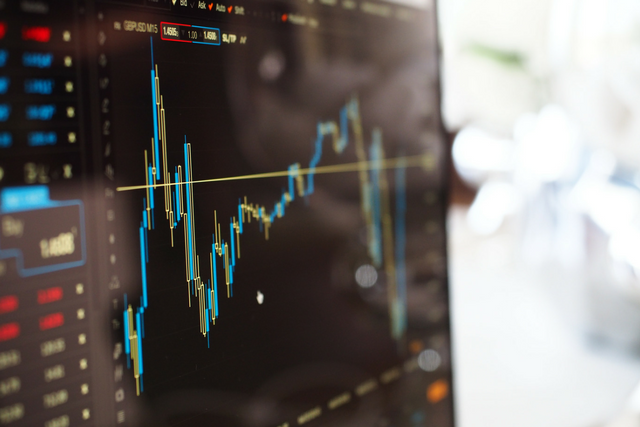 Pride of ownership
The advantages of owning a home are not purely economic, sometimes it's just about getting to enjoy that sense of accomplishment and security. It's seeing your hard work pay off to be able to have something with significant value that you could truly call your own.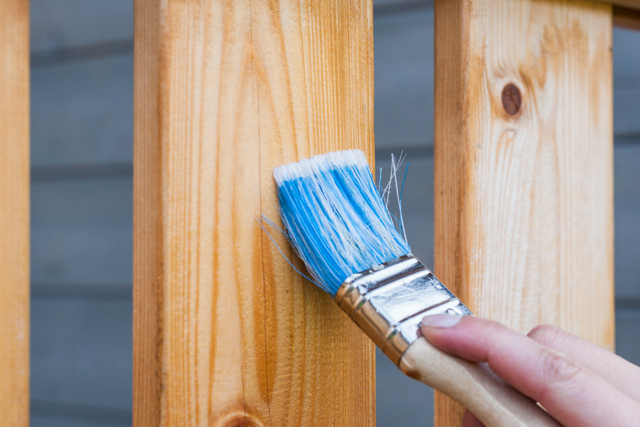 Do whatever you want
Owning a home is about freedom. It's the freedom to do what will make you happy. Paint the walls however you want. Fill the house with as many pets as you want. Raise your kids in it. Rent it out. Sell it. Do whatever you want with it. It's yours and you've earned it.
Doesn't this make you excited to buy your own home? If it does, why not give us a call? J & L Builders will make your first home purchase a breeze. We're in the business of turning your dreams into reality without any of the homebuilding nightmares.
Call us at 830-265-0923 and own your dream home soon!