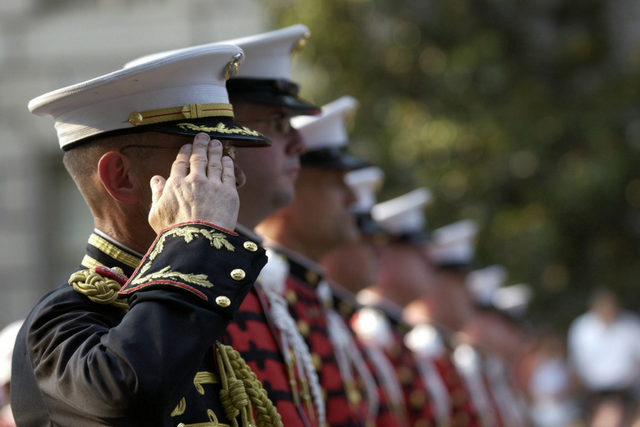 Helping Our Homeless Veterans
Say what you might about the economy or the current political climate, the fact is we have it good in the US of A.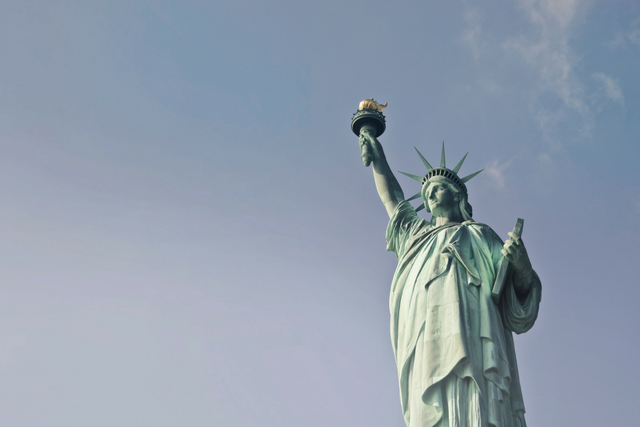 Our country has great natural beauty. Just step out your door and you'll immediately see rolling hills, pristine lakes and rivers, snow-capped mountains and beautiful beaches.
Our country is one of the richest in the world. There's enough food and resources to go around. There are opportunities for everyone and if you just work hard enough, you'll be able to achieve wealth, fame or anything your heart desires.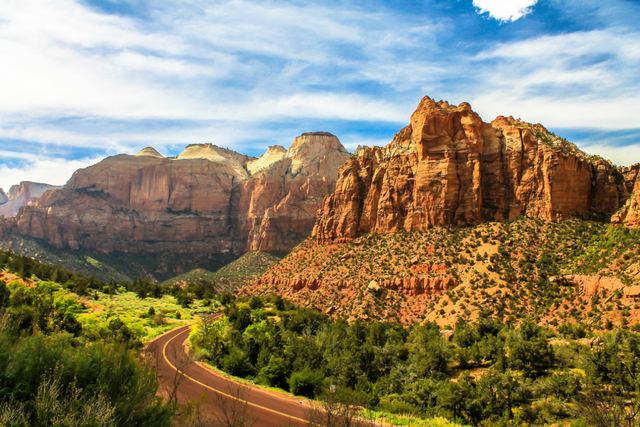 On top of all that we enjoy freedom and rights that many people the world over can only ever dream about. This is in no small part due to the thousands of men and women who consecrate their lives every year to the protection of our freedom and civil liberties.
These are our men and women in the military.
We owe a lot to these brave men and women and the sacrifices they make but the sad reality is that most of them don't get the care they deserve once they're back home.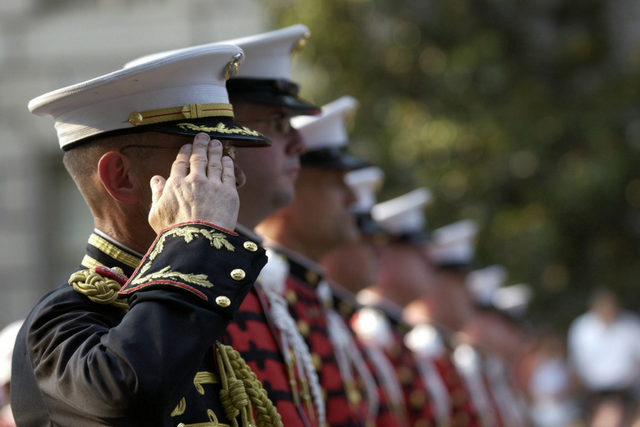 Veteran Homelessness
A lot of veterans come home from their tour of duty with injuries that leave them disabled. Others get a lifetime of psychological trauma from the things they see while in the line of duty. All of these lend to some of them becoming unemployed, and since there isn't enough money to pay for things like rent, this leads to some of them becoming homeless.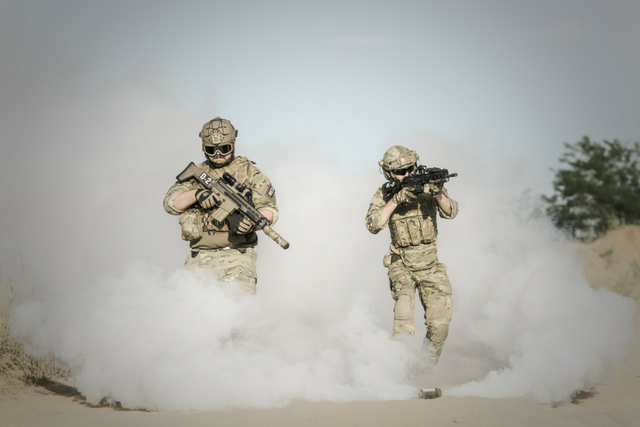 Homelessness is one of the most prevalent problems facing veterans today. In January 2016 alone, there have been 39,471 veterans reported to be homeless. And although that figure shows a significant decrease (more than half) from the numbers in 2010, it's still tens of thousands too many because no veteran should lack shelter.
How We Could Help
Of course, this is not to say that our government is not doing anything to mitigate this issue. There are government entities that help these brave men and women to get back on their feet.  For instance, veterans receive assistance from the US Department Veterans Affairs and the Department of Housing and Urban Development for income and shelter. There are also programs like Supportive Services for Veteran Families (SSVF) that not only help veterans but also their families not to fall into homelessness.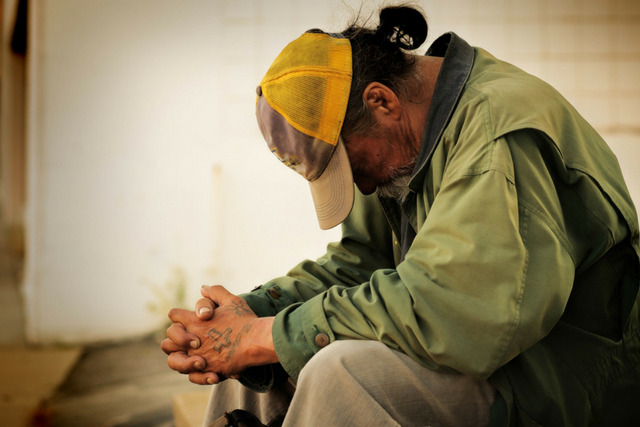 But these have proven to not be enough and this is where we can all come in to help. We can donate to charities that have been proven to help veterans like The Fisher House Foundation which provides a network of free comfort homes for veterans and their families and Homes for Our Troops which build specially equipped homes for disabled veterans. Here is a list of legitimate charities that specifically help veterans if you are interested in helping out in any way:  https://www.charitynavigator.org/index.cfm?bay=content.view&cpid=531
J&L Builders wants to help out our servicemen in our own way. We have created the Heroes Program to honor those who are defending, responding to and educating our families across the world. We give exclusive discounts for our veterans, active military, first responders and educators.
Learn more about our Heroes Program by visiting this page or by calling us at 830 265 0923.
Let us all honor the sacrifice and bravery of these men and women.