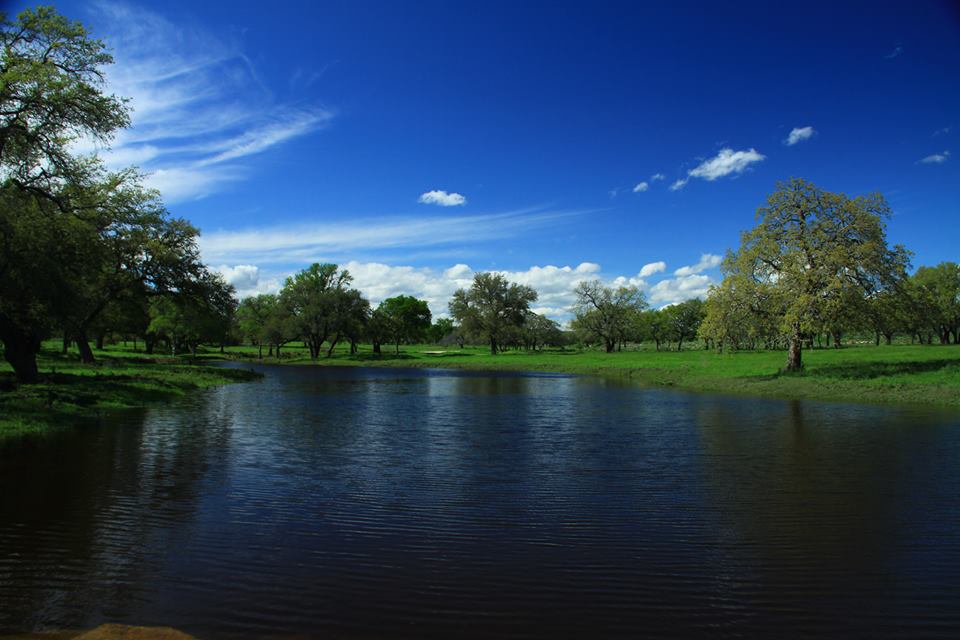 The Pros of Buying a Home in a Development
People generally want to build their own home instead of buying a fixer-upper. No one wants to buy a home only to find out that the floors are creaky, the toilets are clogged and the pipes sing like the bass section of a church choir.
Unfortunately, building a home from scratch is hard work. It takes years of planning and designing, getting the right suppliers for building materials and working closely with contractors to make sure that it's coming along as planned. It costs time and money and could take a toll on you both emotionally and physically if you're not ready for it.
This is the reason why in recent years, more and more people are have been buying properties in real estate developments rather than building a new home. Here are few more reasons why you might want to consider buying a home in a development.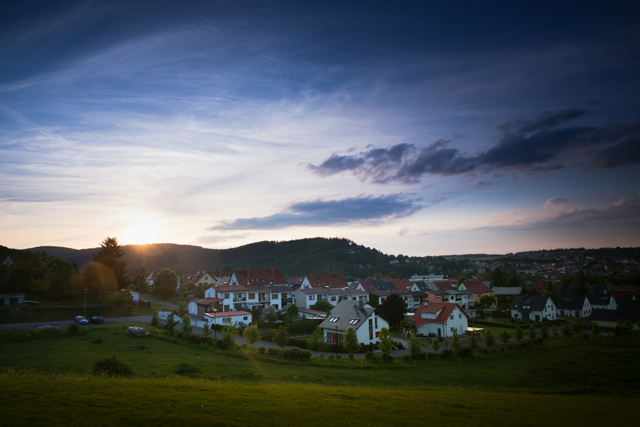 Time & Finances
Buying a new or pre-constructed home in a real estate development is less straining financially since you just have to pay developers for the finished product instead of paying suppliers, contractors and everyone else who will do work on the home individually.
Developers will do all the work, so you won't have to deal with everything that goes into planning, designing and building. This means more time to do other things.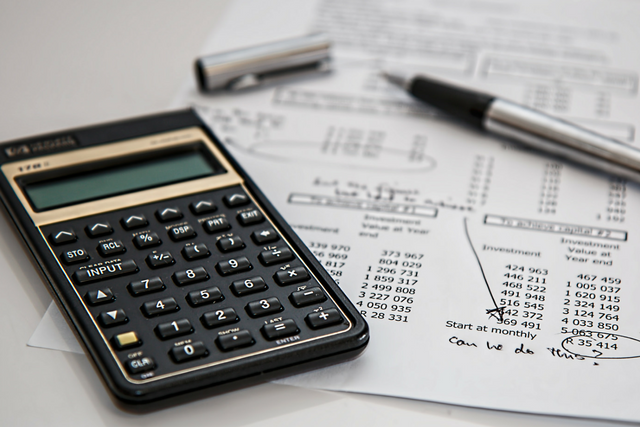 Maintenance & Upkeep
There's less upkeep for at least few years when you buy a newly built home because a new home Is, well, as good as new. That means new plumbing, roofing, and electric so there would be no nasty surprises like a busted pipe in the middle of the night which typically happens with a home that has had a few years or decades of wear and tear.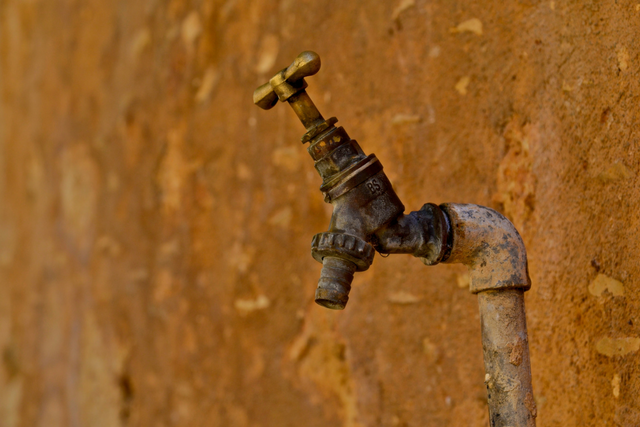 Customization
Your home is where you'd spend most of your life so it's important to be a place where you'd be most comfortable in and reflect what you like. There's a good level of customization in development properties and you can typically tell developers what you want to see down to the color of your backsplash to make your home as unique as you.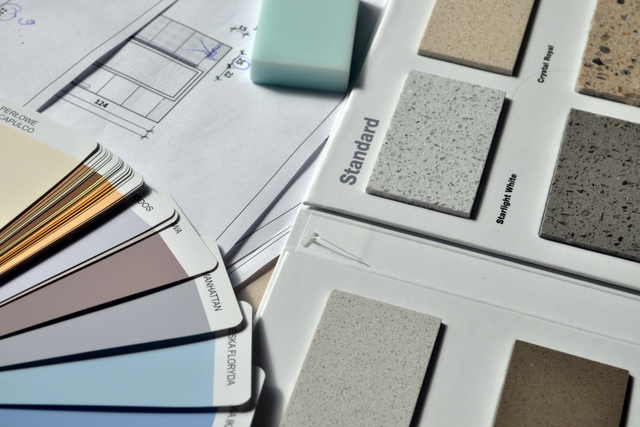 Modern Touches
Since developments are new, they make provisions for new home technology like available wiring for internet and state of the art alarm systems. This makes it easier to install and incorporate smart home gadgets into your abode as well to bring the way you live to the 21st century.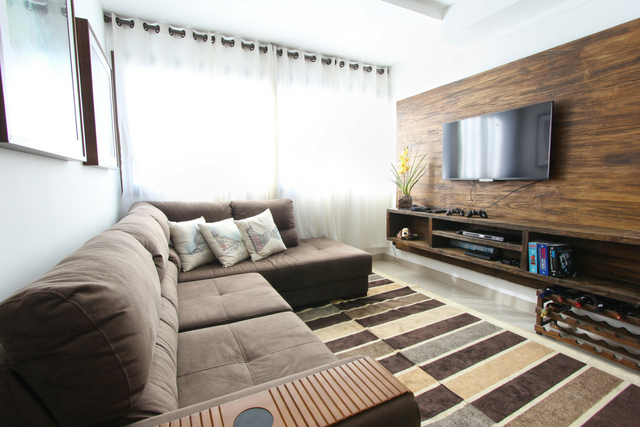 Security
The newest security technology could be installed into a new home as well to lessen the chances of break-ins. A development community is also safer due to its controlled access and usually high walls surrounding it, putting parents at ease to allow kids to go outside to play.
Repairs
Unfortunately, there would always be minor defects on a newly built home but the good thing is that reputable developers usually address these issues and fix them at no additional costs. This is in contrast to a lot of homeowners who vanish without a trace once they sell the home leaving you to deal with any defects that might not have seemed apparent when you toured it.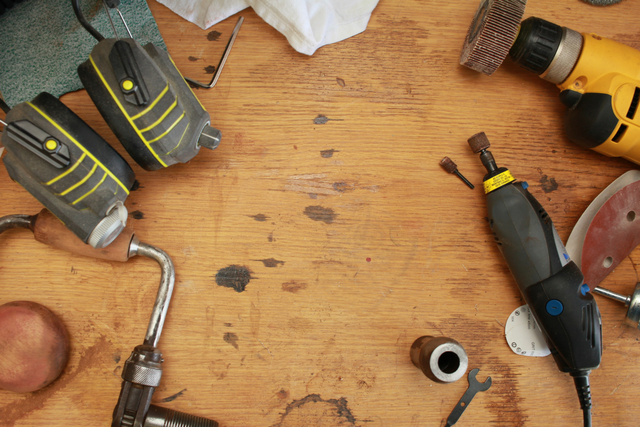 Resale Value
Since a development community is well-planned and made up of new homes, it typically looks much nicer than older communities. The value of a home is affected by its location and what the homes surrounding it look like, which means that you could potentially sell your home for a much higher value should you need to do it.
Interested in buying a home in a development? J&L Builders offers newly built and pre-constructed homes in various development communities in Texas. Check out our developments and see which works best for you. No matter where it is, J&L Builders will help you every step of the way!