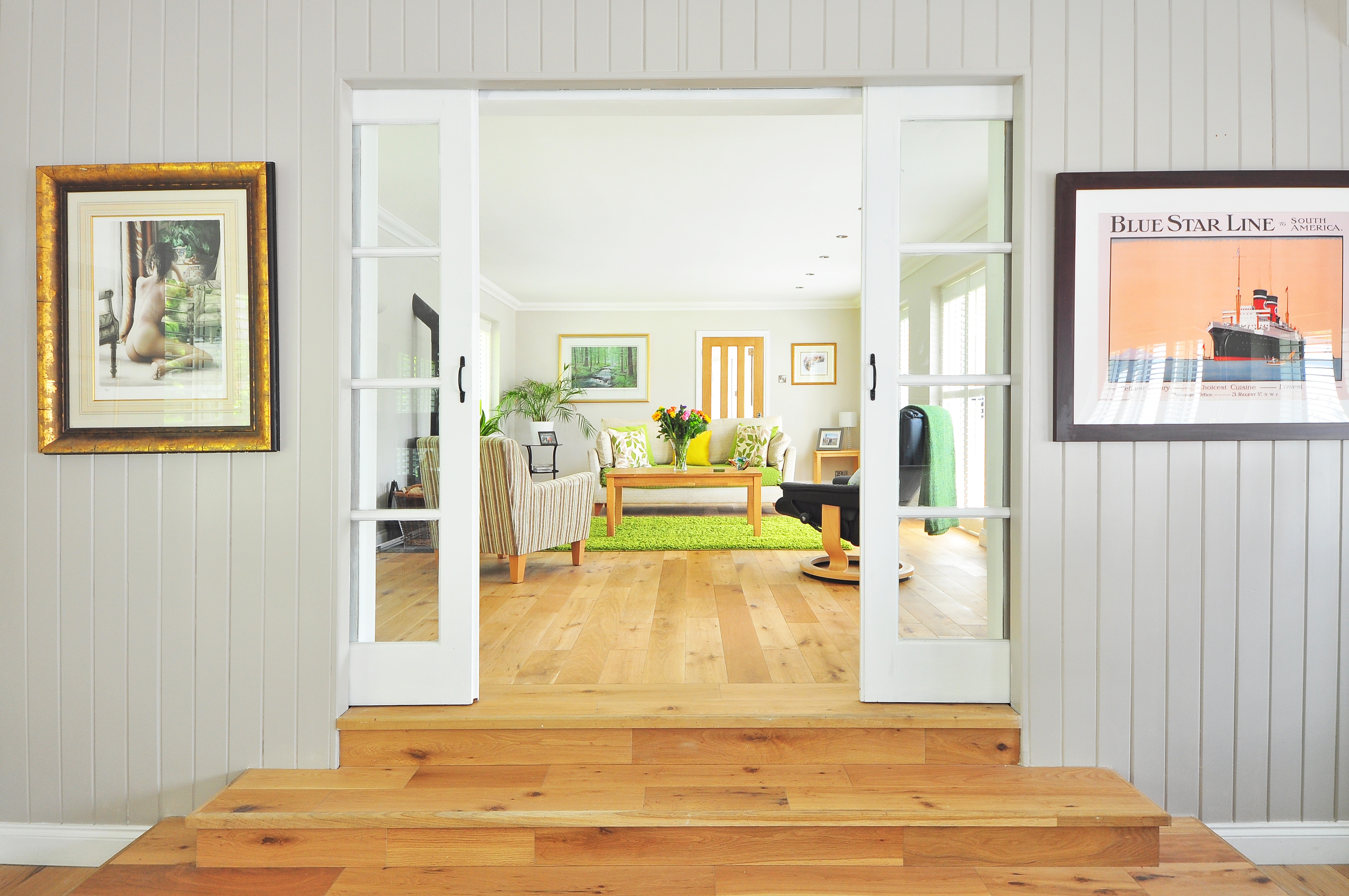 What You Should Consider When Buying Your First Home
Owning a home has always been a huge part of the American Dream. It's a measure of success and financial independence, a sign that you've made it and that all your hard work has finally paid off.
This is one of the reasons why people still want to buy or build their own home even as real estate prices rise exponentially year after year.  All of us will always want to have a place we can call our own.
That being said, not everyone who wants to buy or build their first home is actually ready to do so. It's not as easy as going to the bank, getting a loan and signing a contract. This is one of the biggest decisions anyone will make in their lives so there are a few things to carefully consider to make sure you don't jump the gun.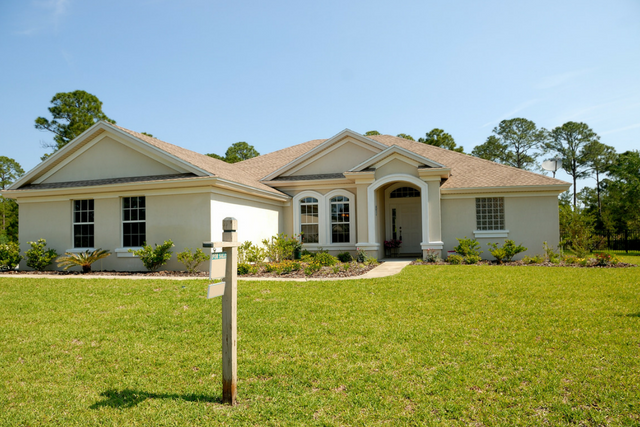 Finances
The first and most important thing to consider is your finances.  Consider how much you have in savings and see if it's enough for a down payment. Not all home-building projects always go as planned so if you're building instead of buying a home, see if you have enough for unexpected expenses when the project hits a snag.
You also have to think about your debts. Banks look at your credit to see if you are up to date on your payments to determine if they can approve a mortgage loan. And even if you get approved, if you are already paying off a lot of debts, adding monthly mortgage payments may prove to be more than you can handle and could screw up your credit.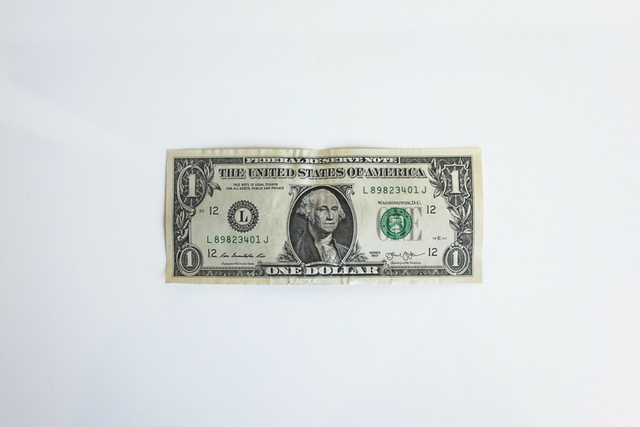 Income and Job Security
How much are you making and would it be enough to cover your monthly expenses, debt payments and mortgage payments should you take out a loan? As a general rule, you should have at least 10% of your income left after expenses and payments to account for any unexpected costs.
You should also consider tenure and think twice if you've only been at your current job for a year or less. Mortgage lenders only consider lending to people who have been at their job for at least two years as that indicates job stability.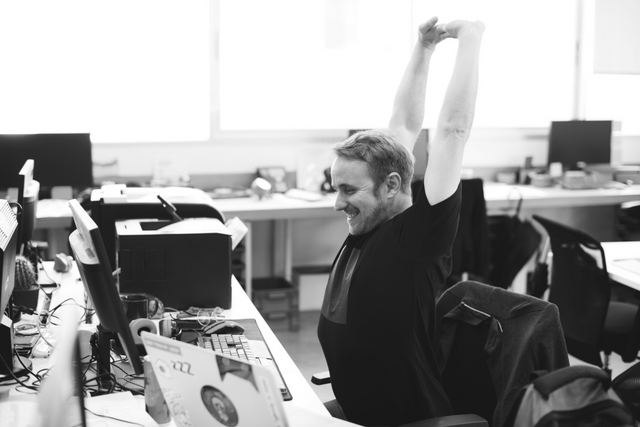 Lifestyle
People often overlook their lifestyles when deciding to buy a new home. Consider the way you live and see if it fits with being a homeowner. For instance, if you're travelling a lot or plan to travel a lot in the next few years, it may not be a smart decision to buy a home if you're not going to spend much time in it anyway.
It may also make more sense for people with kids to buy a home for a growing family than for single individuals who may be better off renting.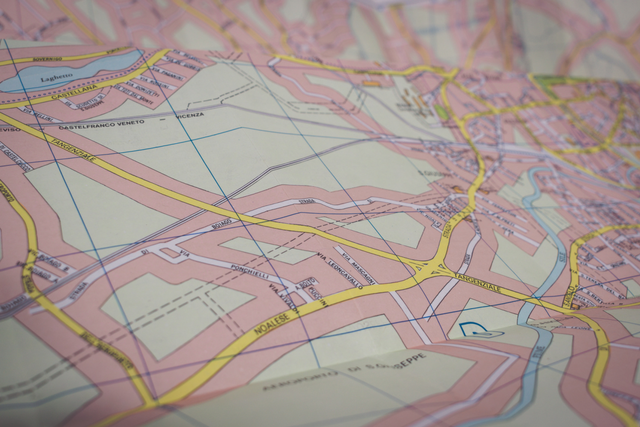 Location, Location, Location
The place where you're going to build or a buy a new home is where you're going to spend much of your life in the next few decades. Considerations should be made about its proximity to your job, the quality of schools in the neighborhood and, most of all, what it costs to live there.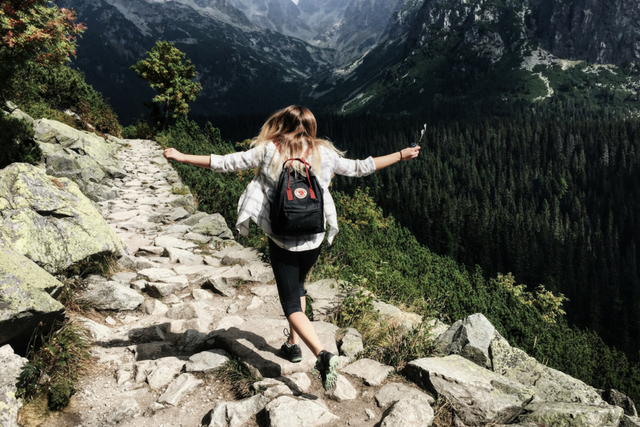 Real Estate Professionals
Do your due diligence and look into the credentials of people you'll be working with when buying or building a home. It's so much easier now to see if your real estate agent has good reviews and has helped a lot of people own their first homes at good prices and terms. Likewise, see if your builder has years of experience and a good track record in building homes.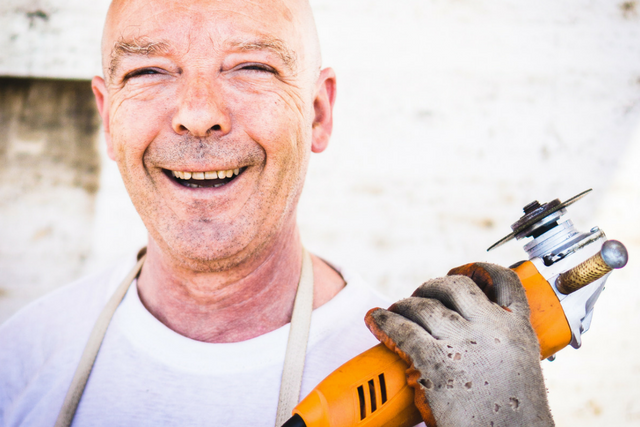 J&L Builders is a trusted home building company with years of experience in designing and building gorgeous homes at reasonable prices. Check out our team to see how we can help you create the home of your dreams.