Who We Are
J&L Builders LLC, is a pioneer within the construction industry.
We are a Design/Build company working in the fields of Real Estate Development, Custom Home Design & Construction & have more than 18 years of experience in the related fields.
J&L Builders LLC, has added to its achievements the design & construction of some of the most modern and innovative Custom Homes & Commercial Buildings within the industry.
We have a well-established track record and our services have always met with great customer satisfaction. We offer great service at a very competitive price and have never been known to compromise on the quality of construction.We would sincerely appreciate working with you on any of your future ventures and look forward to your association with J&L Builders LLC.
HEROES PROGRAMExclusive discounts for vets, active military, first responders, & educators. Its our way of saying Thank You.
GALLERYPhotos of projects we have completed for other families. Click to see more and perhaps draw inspiration for your next home.
FLOOR PLANSStandard design or custom design, we can help make your dream a reality.
FREE DESIGN CONSULTATIONWork with our various specialist to see what kind of discounts and options are available to you. Schedule a consultation today and get started.
#BUILDINGRELATIONSHIPS
OUR EXPERIENCE HAS BEEN BUILT ONE HOME & ONE RELATIONSHIP AT A TIME
Meet The Team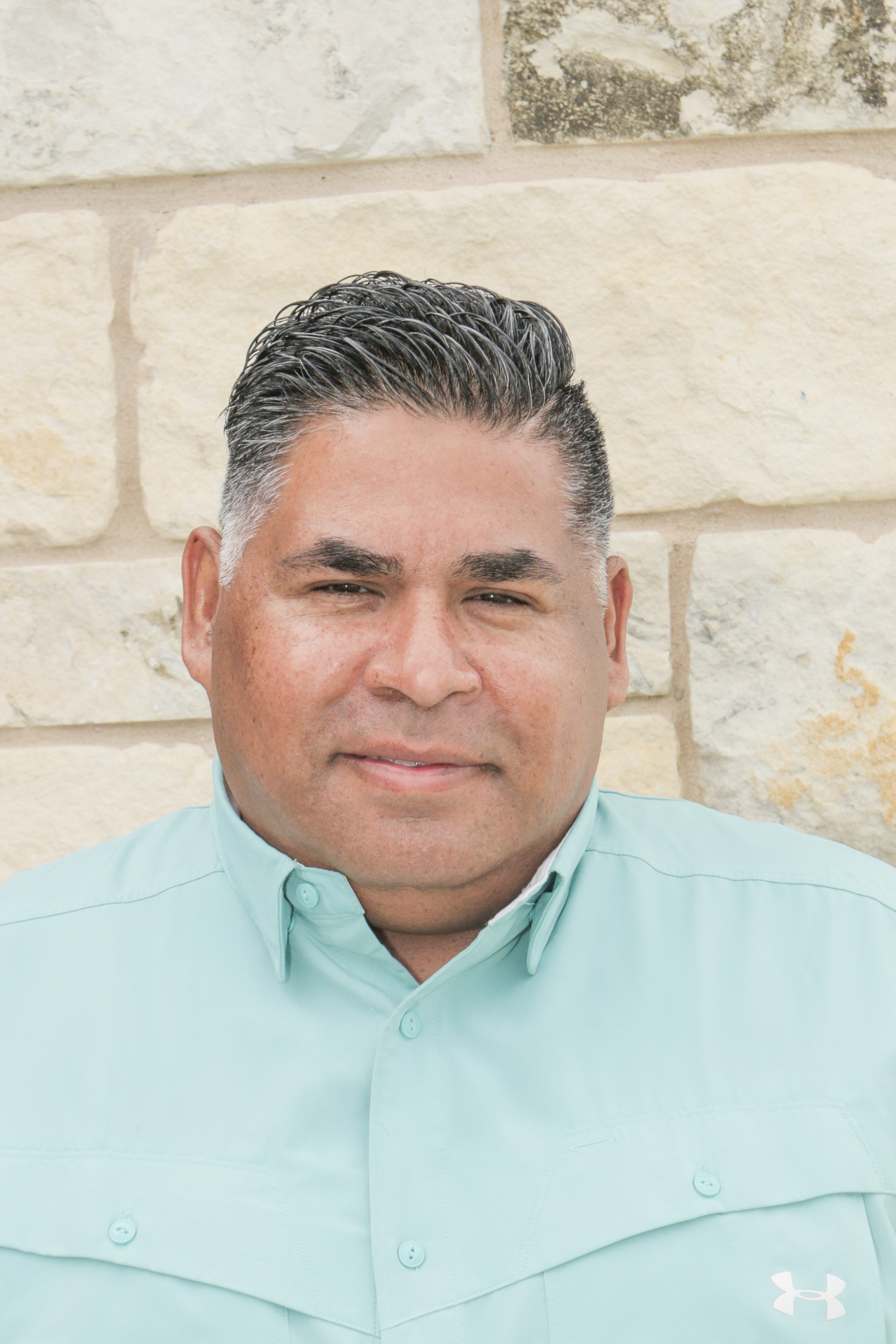 Johnny S. RamirezPresident/Director of OperationsRead More
In Association With
Request Quote