J&L Builders LLC, is a Pioneer within The Construction Industry.
We are a Design/Build company working in the fields of Real Estate Development, Custom Home Design & Construction & have more than 18 years of experience in the related fields.
J&L Builders LLC, has added to its achievements the design & construction of some of the most modern and innovative Custom Homes & Commercial Buildings within the industry.
We have a well-established track record and our services have always met with great customer satisfaction. We offer great service at a very competitive price and have never been known to compromise on the quality of construction.
We would sincerely appreciate working with you on any of your future ventures and look forward to your association with J&L Builders LLC.
Johnny S. Ramirez
President
Director of Operations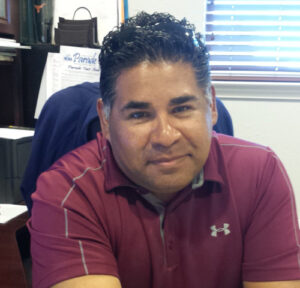 Johnny is a passionate, motivated construction professional with over 18 years of extensive knowledge and experience in all facets within the residential and commercial construction industry.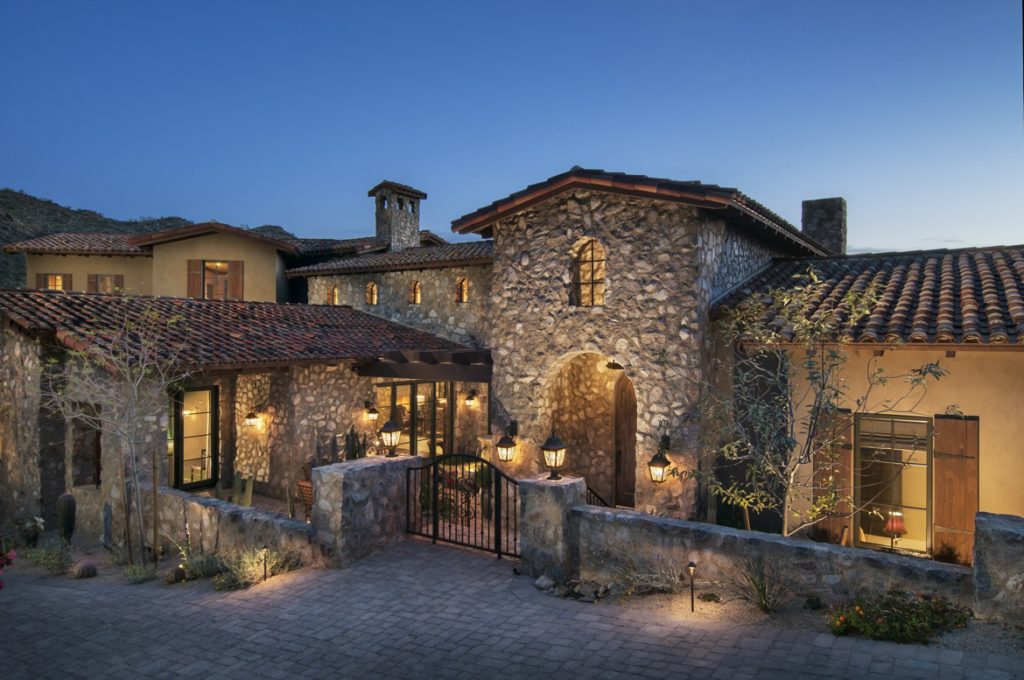 "Building Your Dreams of Tomorrow, Today"