President
Director of Operations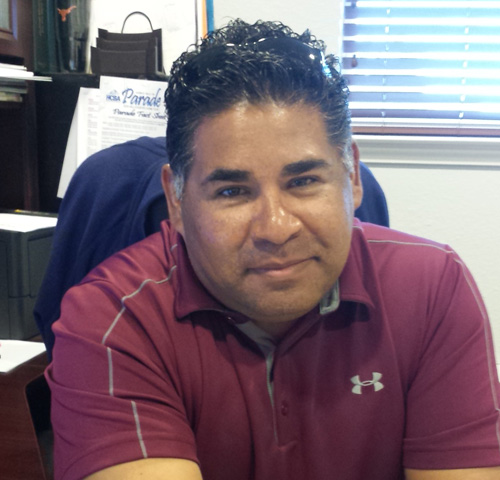 Johnny is a passionate, motivated construction professional with over 18 years of extensive knowledge and experience in all facets within the residential and commercial construction industry.
Johnny is a graduate of The University of Hawaii, where he earned a Bachelors degree in Business Administration (BBA). He is a veteran who survived (2) wars and served his country for 12 years in the United States Navy.
Prior to establishing J&L Builders, Johnny worked for one of the largest Hotel Chains in the world, (Marriott International, Inc.) serving as Construction Manager for the Western Pacific region. During this time, Johnny managed and oversaw the construction of over 30 hotels worldwide.
This experience has provided Johnny with the necessary tools to lead J&L Builders in a forward direction within the Construction Industry. Johnny has led all phases of multi-million-dollar construction in various sectors such as including infrastructure, higher education, restaurant, grocery, and retail projects for both public and private sector clients.
Johnny is a member of the Texas Association of Builders, National Association of Home Builders, Hill Country Builders Association, Burnet Chamber of Commerce, Marble Falls Chamber of Commerce, and the Better Business Bureau. He is also a huge supporter and donor to The Wounded Warrior Program & St. Jude's Children's Hospital.
Outside of work Johnny enjoys being outdoors and traveling with his lovely wife, Lori.. Johnny is the proud father of a son that is currently serving his country in the United States Navy and a daughter attending the University of Texas Tech. He can find peace and happiness on either the beach or snow-capped mountains
"I truly don't feel like my job is work, it's
what I love to do.  I'm very lucky to wake up
every morning and be excited about starting
my workday."
"Building Your Dreams of Tomorrow, Today"